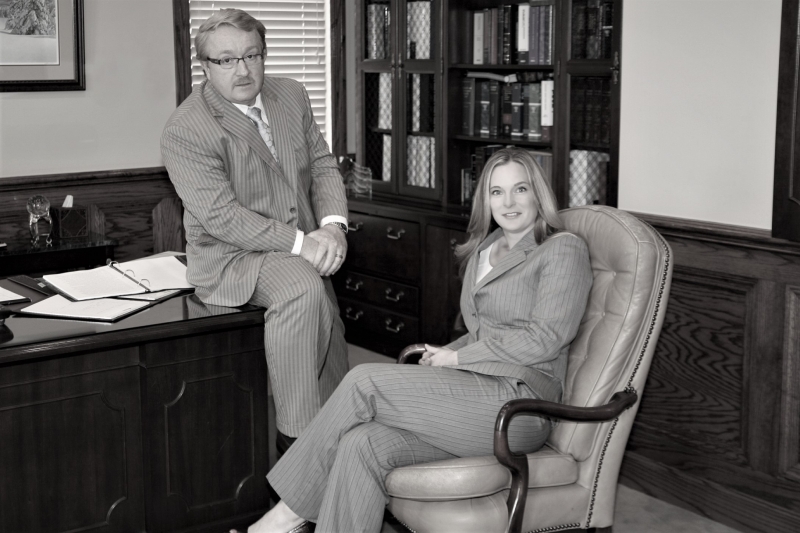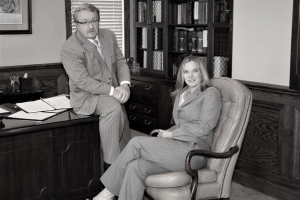 Melanie and I are thrilled with the results of our days-long argument in front of Hamilton County Judge Don Poole. Our client, Billy Hawks, was convicted of 1st degree murder in 2015 and sentenced to life in prison. We were retained to argue for the decision to be overthrown and, in our review of the case, found dozens of issues and discrepancies in Mr. Hawk's case. Judge Poole agreed with us and Mr. Hawks' conviction was overturned and he has been granted a new trial.
The Court's Order and the Judge's Memorandum outline the issues in Mr. Hawk's conviction, our arguments that the conviction should be overturned, and the Judge's reason for agreeing with us. The Chattanooga Free Times covered the article yesterday, but they were not privy to the Order and Memorandum at the time of printing.
Melanie released a statement on behalf of Billy Hawks and his family that I think sums these months of effort up very well – it was a terrible tragedy, but one our client was not responsible for causing.
"Mr. Hawk and his family are immensely grateful that the errors at his prior trial, resulting in his wrongful conviction, have been identified and overturned by the Court.  Mr. Hawk remains mindful that the family of Mr. Salyer is still searching for answers.  But, Mr. Hawk did not commit this murder and the State's attempt to manufacture a case against Mr. Hawk has unfortunately clouted and perhaps further limited the ability to identify the true responsible party.  Mr. Hawk prays for those answers for the Salyer family." (Melanie Bean, Partner)