Vehicular Homicide Attorney Lebanon & Mt Juliet TN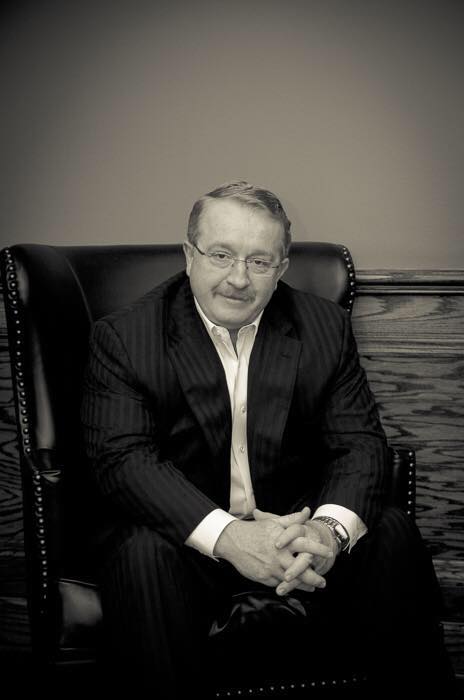 Experienced Lebanon and Mt. Juliet Tennessee Attorneys
One of the most serious and emotionally devastating offenses for which a person can be accused is the crime alleging drinking or drug impaired driving when a death or serious injury has occurred.  A conviction of one of these offenses has extremely severe financial, punitive, and personal penalties which result in emotional and economic problems.
A conviction of vehicular homicide by reckless conduct has serious consequences as a Class C felony.  The citizen accused of this crime will face possible imprisonment from three years to fifteen years and can also be fined up to $10,000.00.  Further punitive measures include prohibition from driving a vehicle in the State of Tennessee for at least three years and up to a maximum of ten years.  Frequently the charges are the product of accidents that resulted in the death or injury to friends and family, which only heightens the emotional burden of the citizen accused.
If it is alleged that the driver's intoxication, whether through alcohol, drugs, or both, has resulted in the reckless killing of another, then the individual accused of the same can be charged with a Class B felony.  The consequences of a Class B felony include between eight and thirty years imprisonment, and a fine of up to $25,000.00.
Even more gravely, an individual may be charged with aggravated vehicular homicide.  This applies when the defendant has two or more prior convictions for driving under the influence of an intoxicant, vehicular assault, or any combination of such offenses, or the defendant has a prior conviction for the offense of vehicular homicide, or if it is found that at the time of the offense, the defendant has .20% blood alcohol content and defendant has one prior conviction for vehicular assault or driving under the influence.  The consequences of a conviction for a Class A felony include between 15 and up to 60 years imprisonment and a fine of up to $50,000.00.
Frank Lannom  and his team of experienced attorneys, paralegals and investigators have extensive trial experience in defending these complicated crimes. From not guilty verdicts, probation after convictions, and the avoidance of penitentiary sentences in these cases, our firm is recognized for our unique and successful defenses against these specific types of accusations.
In addition to our extensive trial experience with these crimes, our firm has also developed original defenses which have before never been enacted.  Clients charged with vehicular homicide in boating accidents have been defended successfully with a defense which uncovered flaws in the Tennessee laws.  These defenses have greatly benefitted clients charged with homicide, resulting in no jail sentences and no permanent criminal record.  Our experience in defending citizens accused of these difficult charges as well as an attention to detail and custom of thorough investigation make us the choice for representation with offenses involving vehicular homicide.