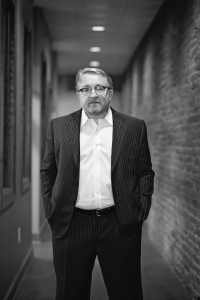 The experienced and professional criminal defense attorneys at Frank Lannom Law Group have the experience and get the results you need in your criminal case.
If you have been charged with a crime anywhere in Middle Tennessee, call us today for a no cost and confidential consultation – 615-444-3995.
We can aggressively protect your rights and freedom if you've been charged with a DUI, domestic assault, simple assault, attempted homicide or homicide, burglary, theft, car theft, stalking, sexual assault, rape or any other type of crime. These charges can cost you your job, your career, your family and even your future.