Andrew Nutt, Associate Attorney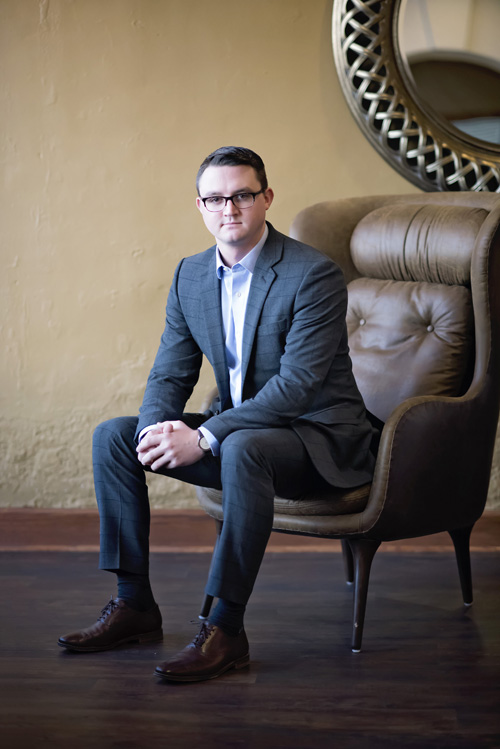 Telephone: (615) 444-3995
Email: andrewnutt@lannomwilliams.com
I joined Frank Lannom Law Group in 2013 as our firm's Investigator while I was attending law school. In that role, I pieced together evidence to help defend citizens accused of crimes such as domestic assault and DUI to complex cases like rape and vehicular homicide. When I graduated law school and passed the Bar, I joined the firm as an Associate Attorney. My belief is that every citizen is entitled to an aggressive and dedicated defense and I intend to honor our firm's tradition of protecting our client's rights while preserving their freedom. As a practicing attorney, I now enjoy the support of a full time investigator and experienced paralegals, and I will develop a strategic plan for success in your case no matter what the charge.
In addition to any type of criminal charge, I also have experience with personal injury law. If you have been injured in an accident or through the negligence of someone else, you have the right to recover what you have lost and be compensated for your injury. I can help you with your case.
I inherited the passion for practicing law from my late father, Gary W. Nutt, an attorney for 20 years in my hometown of Lawrenceburg, Tennessee. I received my undergraduate from the University of North Alabama, where I studied criminal justice and political science. I then attended the Nashville School of Law where I graduated with highest honors and was inducted into the school's Cooper's Inn. I was proud to receive the Judge Charles Gilbert Scholarship, which is given to the student with the highest grade point average in all of the school's criminal law class.