Frank Lannom, Attorney
Criminal Defense DUI Lawyer Near Me
DUI & Criminal Defense Attorney Lebanon & Mt Juliet Tennessee Near Me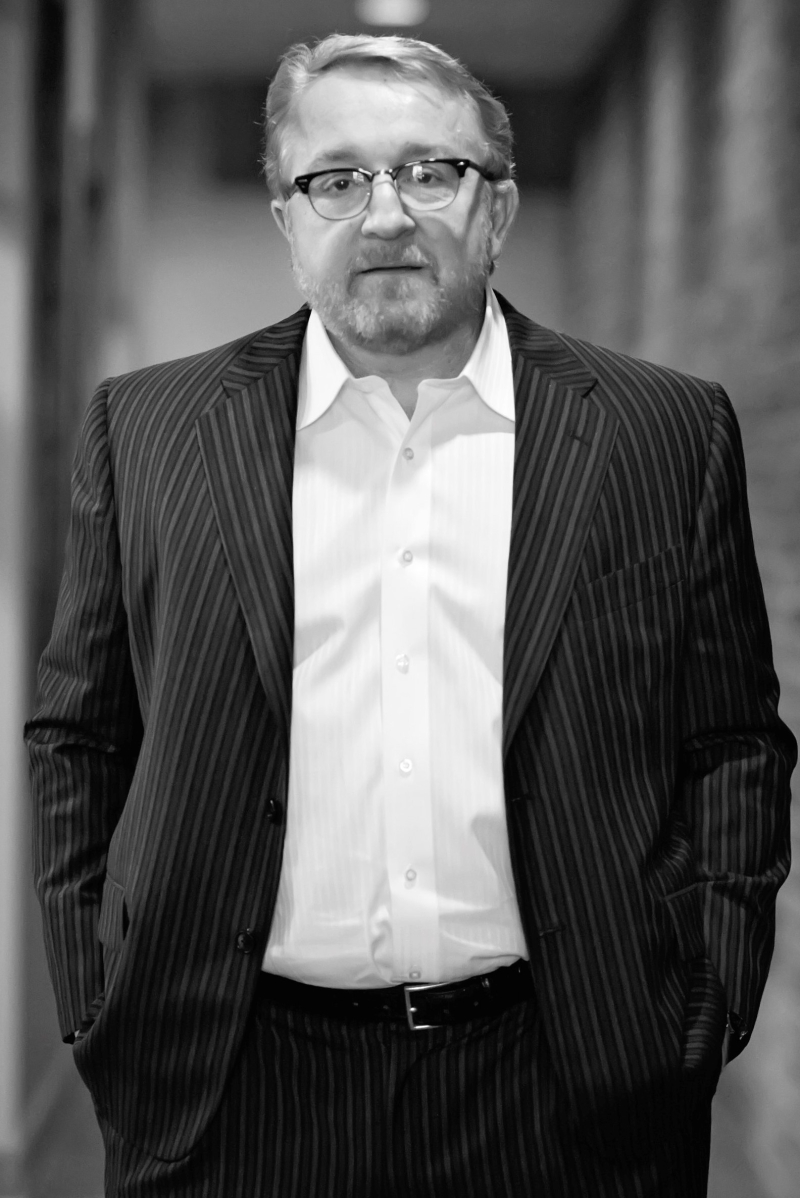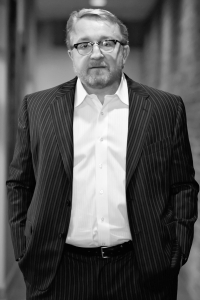 I concentrate my practice on the defense of citizens accused of crimes. The principle of my practice is simple: I believe that you must care for the people you represent. This ideology results in my offering a personal and specialized approach to each of my clients reflecting my genuine concern and empathy for those I represent. This is the core of my practice. I will do everything that can be done to provide you the best defense possible. I feel that the individualized care we show our clients distinguishes us ethically and professionally.
When meeting with an attorney, always ask, "who is your team that will fight for me?" A major distinction of my practice is the team I have assembled. In order to battle the resources of the state, I have 3 associates, an investigator, and two top paralegals. Without a team, few lawyers can adequately defend a citizen against the government, which has the aid of all state resources including police departments. My practice spans the entirety of criminal defense from domestic assault, DUI, drug charges to high-profile murder cases. The focus of my practice is complex criminal charges. My clients have included individuals such as airline pilots, nurses and truck drivers to celebrities and the former head of the judiciary committee at the state legislature. Their common theme is their employment or current situation in life would make a criminal conviction unbearable.
Many seek out my services for DUI charges due to the harsh impact on employment opportunities. My trial work has resulted in DUI verdicts of not guilty or lesser convictions that do not result in a license revocation or jail time as well as vehicular homicide acquittals. My pre-trial efforts result in charges being dismissed or lowered allowing my clients to avoid the embarrassment, dangers and expenses of lengthy jury trials. Many of my clients have been found not guilty while other clients avoided the harsh penalties called for under DUI criminal statutes.
In 2022, I was honored to be elected President of the professional organization for all the state's criminal defense lawyers, TACDL or the Tennessee Association of Criminal Defense Lawyers. Being elected by my peers as the State's top criminal defense lawyer in 2022 was the culmination of three decades in my profession. As the President of TACDL, I oversaw the legislative battles for fair laws and constitutional rights along with the training of our state's defense attorneys. Along with this lifetime achievement, I serve on the faculty of the TACDL Trial College, which trains lawyers across the state in all phases of criminal jury trials. TACDL also has the distinction of sponsoring a DUI Defense College for which I am also a faculty member.
I have over 30 years of experience in criminal defense while maintaining my office in Lebanon and Mt. Juliet Tennessee and practicing across the state. I graduated from Middle Tennessee State University and obtained my law degree from the University of Tennessee's School of Law in 1992. The people of Lebanon and Mt. Juliet have voted my firm Wilson County's "Best Law Firm" for 2017, 2018, 2019, 2020. 2021, 2022 and 2023.