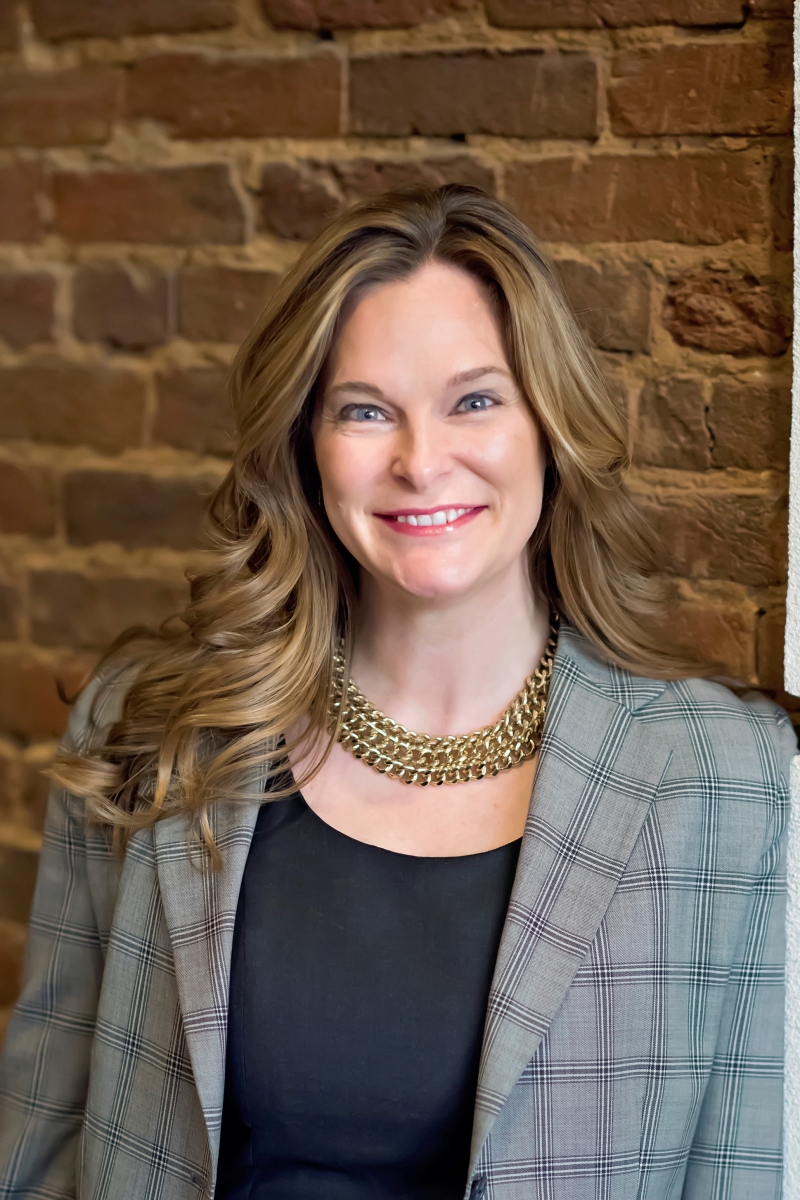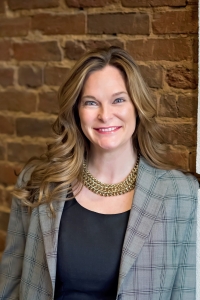 Lebanon & Mt. Juliet TN Divorce and Custody Attorney Near Me
My client centered practice concentrates on providing aggressive litigation to complex cases and my experience, knowledge and exceptional work ethic anchors the development of trial strategies unique to each case to produce positive outcomes for clients. I lead the family law practice at Lannom & Williams and practice civil and criminal law with the understanding that I am guiding my clients through very personal and often challenging situations in their lives.
Our Clients Have A Team On Their Side
By our taking a team approach, and anchored by the most experienced staff, our clients experience an aggressive civil and family law practice. Each case is uniquely analyzed based on its unique facts and client needs. Decisions are always made on what is best for the client, and based in sound experience and strategic decisions.  Our preparedness and courtroom delivery is unmatched – a strength that makes a difference in settlement negotiations and ultimately trial practice, when necessary. My law partner Julie Robinson and I lead the family law division at Lannom & Williams as a dynamic duo to give personal attention to clients.
Criminal Practice
I  also maintain a specialty niche for complex criminal cases, which require detailed attention that often cannot be received from a regular high volume criminal defense practice. A select and limited number of cases require devotion – my personal approach to these complex cases that require critical, conscientious thinking and an aggressive pre-trial motion practice. My passion to right wrongs and resolve to take on government oppression has gained notoriety across the state – wherever justice demands.  At times, I combine my efforts with my criminal law partner for the last twenty years, Frank Lannom, and we create life changing options for clients in these specialty cases.
Proven Trial Attorney Experience
The description of "trial attorney" must be supported by actual experience.  A successful trial or pretrial settlement begins with methodical preparation.  I have prepared more than a thousand criminal, civil and family law cases for jury and bench trials that have proceeded to verdict and  I have substantially participated in numerous other criminal and civil jury trials, as lead and co-counsel, which have proceeded to verdict.  I have completed more than a thousand evidentiary and pre-trial hearings, as well as numerous post-trial or post-plea sentencing hearings.
I remain active in the community and in professional organizations.  It was particularly rewarding to be recognized by Cumberland University with the 2013 Distinguished Young Alumni award, considering the many deserving alumni of that school.  I was appointed by the Tennessee Supreme Court to serve as a Hearing Committee Member for the Tennessee Board of Professional Responsibility and served in that capacity from 2010-2018. In 2016, I received the Rob W. Ritchie Award from the Tennessee Association of Criminal Defense Attorneys.  I have been named Mid-South Super Lawyer's "Rising Star" for the past five years, an award bestowed on me by a panel of my legal peers and I have been recognized as a "Top 40 Under 40" attorney by the Top 100 Trial Attorneys organization.