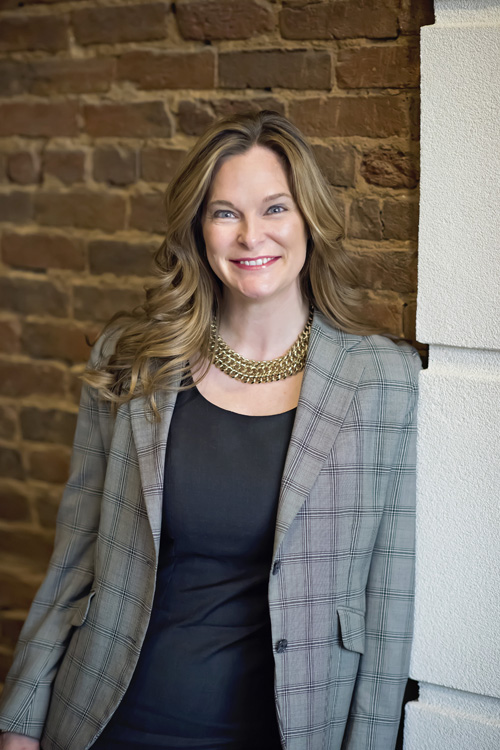 Lebanon & Mt. Juliet TN Divorce and Custody Attorney Near Me
I focus my practice on trial litigation and handle a range of cases from criminal defense to complex business and family law cases.  My work ethic anchors the reputation I have earned as an aggressive attorney.  I am committed to quality representation of my clients, whether through contested court proceedings or through mediated solutions out of court.  I maintain an appreciation for the fact that I am guiding individuals through their very personal and often challenging situations.
With the assistance of my staff, managed by my Senior Paralegal Amanda Blankenship, my office is dedicated to helping others through difficult circumstances with appreciation, integrity, and strength to achieve positive results.
The description of "trial attorney" must be supported by actual experience.  A successful trial or pretrial settlement begins with methodical preparation.  I have prepared more than a thousand criminal, civil and family law cases for jury and bench trials that have proceeded to verdict and  I have substantially participated in numerous other criminal and civil jury trials, as lead and co-counsel, which have proceeded to verdict.  I have completed more than a thousand evidentiary and pre-trial hearings, as well as numerous post-trial or post-plea sentencing hearings.
I remain active in the community and in professional organizations.  I am honored to serve as co-chair of the Legislative Committee for TACDL (Tennessee Association of Criminal Defense Lawyers) developing and implementing strategy for legislative advocacy that will benefit all citizens.  I am humbled to serve my Alma Mater, Cumberland University, as an adjunct professor teaching Constitutional and Criminal Law and hope to use this platform to instill the same ethic of hard work I have used to help people through the practice of law.  It was particularly rewarding to be recognized by Cumberland University with the 2013 Distinguished Young Alumni award, considering the many deserving alumni of that school.  I was appointed by the Tennessee Supreme Court to serve as a Hearing Committee Member for the Tennessee Board of Professional Responsibility and I currently still serve in this capacity.  I have been named Mid-South Super Lawyer's "Rising Star" for the past three years, an award bestowed on me by a panel of my legal peers. This year, I have been recognized as a "Top 40 Under 40" attorney by the Top 100 Trial Attorneys organization.