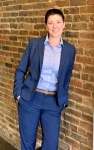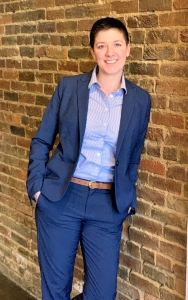 In 2010 I moved to Nashville to attend Vanderbilt University Law School and fell in love with Middle Tennessee. I spent three years clerking for the Honorable Judge Seth Norman, the founder of the first court-run residential drug court in the nation. I was not only able to learn from a behind-the-bench perspective, but  I was also able to view dozens of trials and learned from the failures and successes of some of Tennessee's finest attorneys.
Stepping out of the office and into the courtroom, I've practiced criminal defense all across Middle Tennessee. Criminal defense is my passion and the primary focus of my practice. I have handled cases ranging from DUI to Domestic Assault and from Attempted Homicide to Aggravated Burglary. I firmly believe in a holistic approach to my practice, which can include anything from treating the source of the problem, thoughtful and considered negotiation, to fierce litigation. By combining these approaches into a solution tailored specifically to each client, we are able to get the best possible outcome for each of our clients' specific needs.
I graduated from the University of Northern Colorado and received my law degree from the Vanderbilt University Law School in 2013. I'm a proud member of the Tennessee Association of Criminal Defense Lawyers and a TACDL Trial College graduate.