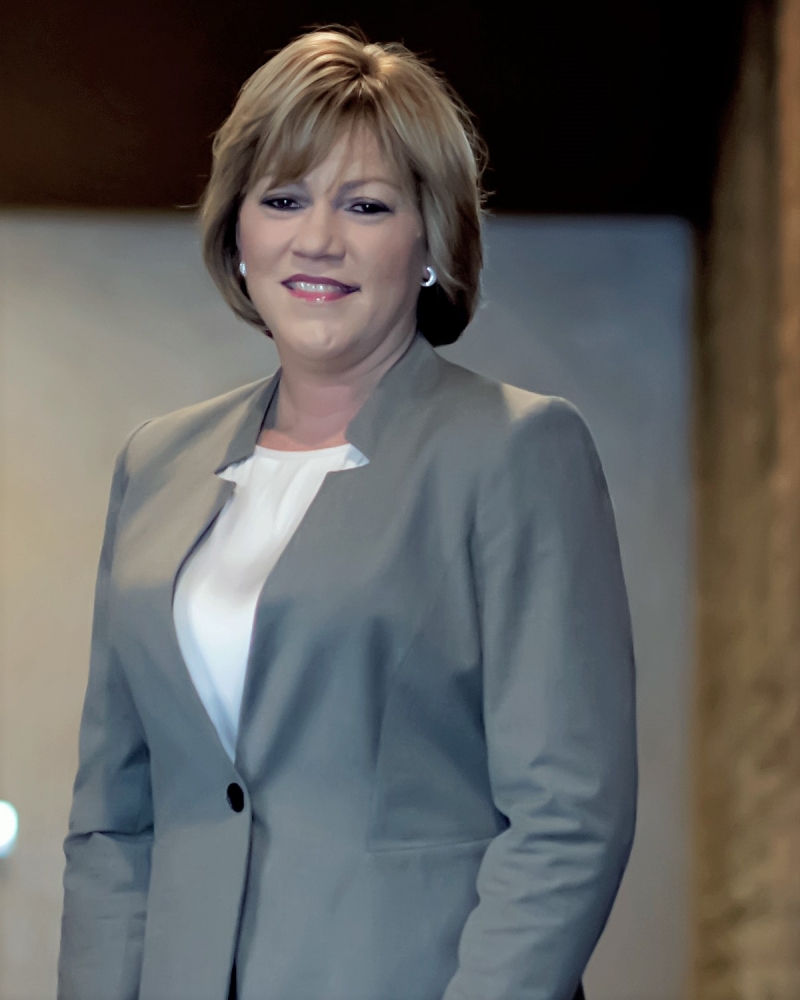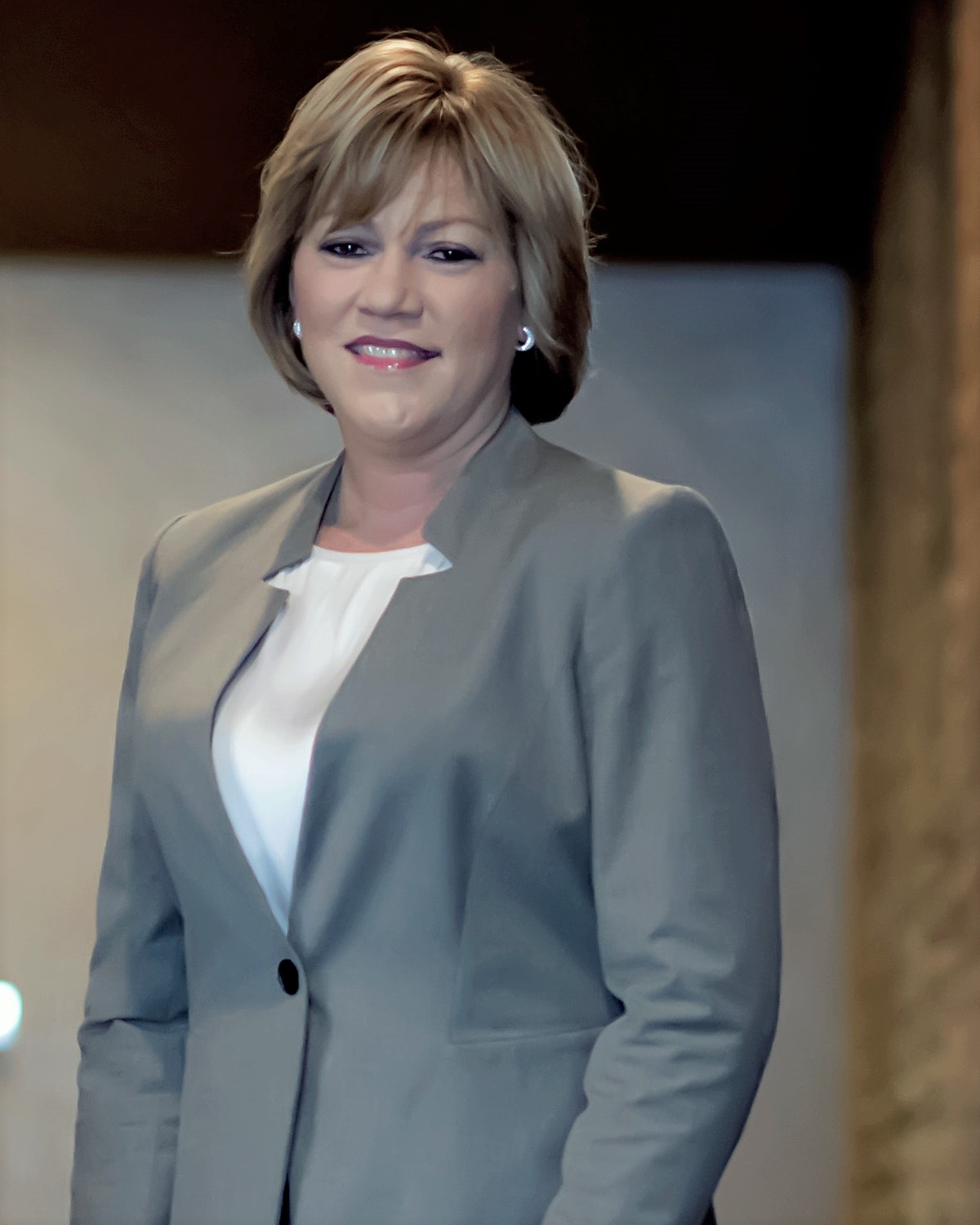 I understand that any type of legal matter is difficult, but particularly those involving Family Law. For over 16 years, my practice has focused on representing clients facing everything from divorce and child custody disputes to termination of parental rights, post-divorce modifications of child-custody and alimony as well as serving as a Rule 31 Listed Family mediator in many cases each year.
As a Rule 31 Listed Family Mediator, I typically mediate at least 45 cases each year. Rule 31 Mediation is an informal process where parties discuss mutually acceptable resolutions to disputed issues and the neutral mediator facilitates the discussions. This collaborative resolution to divorce and child custody issues is less emotionally and financially impactful than taking a case to court. In mediation, resolution to issues such as custody and parenting plans, child support, division of assets and debts, and alimony are discussed with a goal to resolution outside of court.
While I encourage mediation, if it is not possible to resolve the case in this manner, then I am always prepared to fight in a courtroom for my client and I have many years of courtroom experience doing so. I take the time to carefully prepare and research every client's case as I know that their case is a pivotal event in their life. When we go to court, my clients are aware of their rights regarding alimony, child support, visitation, property division and any other issues before the court.
After graduating from Nashville School of Law, I was a solo practitioner for a time before joining a local law firm and soon taking over the family law practice in the firm where I practiced for over 15 years, becoming Partner there in 2007. I am passionate about children's advocacy and my community. I have spent time as a volunteer community basketball and softball coach; helped organize and participate in the 15th Judicial District Child Advocacy Center's benefit softball game for several years; and have participated in Relay for Life, Sherry's Run, Habitat for Humanity, Christmas 4 Kids, and am a sponsor for the Kids Battle Diabetes Gold Tournament. I am also a member of the 15th Judicial District Bar Association and Tennessee Bar Association (and the TBA's Family Law Section).