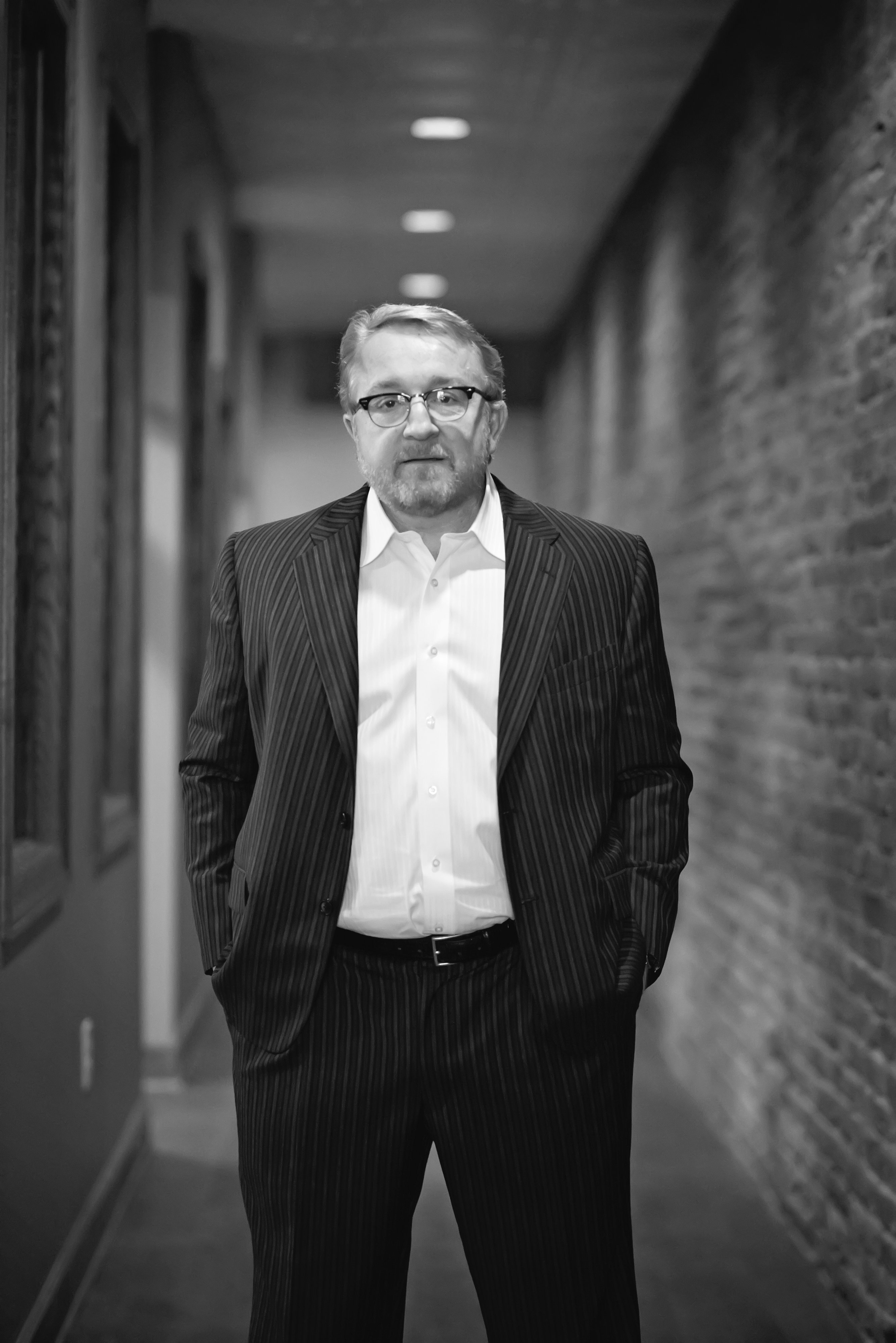 Best Assault Lawyer Near Me
Simple Assault and Criminal Assault in Tennessee
A conviction for Assault has serious consequences in Tennessee, from fines and court costs to jail time. It will also result in a criminal record, which can prevent your joining the military, getting a job, obtaining or keeping a professional license required for your career, qualifying for college scholarships and loans, as well as other negative effects on your future.
I and my team of criminal defense attorneys at Frank Lannom Law Group have defended clients charged with:
Simple assault
Assault and battery
Assault with a deadly weapon
Domestic Assault
Threatening/Stalking/Harrassment
What is Simple Assault?
Simple Assault is defined as:
Knowingly, intentionally, or recklessly causing bodily injury to someone else,
Causing an individual to have a reasonable fear of imminent harm,
Physical contact considered extremely provocative or offensive.
What are the possible sentences for Simple Assault?
Simple Assault is usually considered a Class A Misdemeanor, which carries the following maximum terms and fines: not more than 11 months, 29 days in prison and up to $2,500 fine. Simple Assaults can be considered Class B misdemeanors if the physical contact was "extremely" provocative or offensive, but not injurious. Class B Misdemeanors have a maximum of not more than 6 months in jail and up to $500 fine.
What happens to my gun rights if I am convicted of Simple Assault?
It is generally permissible to possess weapons following a misdemeanor conviction except during the terms of the sentence when the firearm prohibitions are universally in effect as a condition of probation. An exception to this would be a conviction of Domestic Assault, even if the conviction is a misdemeanor. Here, federal law imposes a permanent ban on firearms (18 U.S.C. 922 (g)(9). Domestic Assault is defined by the Tennessee Code Annotated (39-13-111) as when "a person commits the crime of domestic assault when such person commits an assault as defined in T.C.A. 39-13-101 against a domestic abuse victim. The term "domestic abuse victim" means the following: adults or minors who are current or former spouses, adults or minors who live together or who have lived together, adults or minors who are dating or who have dated or who have or had a sexual relationship (but does not include fraternization between two individuals in a business or social context), adults or minors related by blood or adoption, adults or minors who are related or were formerly related by marriage, or adult or minor children of a person in a relationship that is described above".
What is Aggravated Assault?
Knowingly, intentionally, or recklessly causing "serious" physical harm to another individual,
If a parent or guardian of a child fails to protect the child or adult from aggravated assault or child abuse, then they can be charged with aggravated assault.
If a deadly weapon is used while committing simple assault, then it is considered aggravated assault.
What are the possible sentences for Aggravated Assault?
Aggravated assault is a Class C felony; however, if it involves recklessness, it is a Class D felony. If it involves the failure to protect a child or adult from aggravated harm or abuse, it is classified as a Class C felony.
Class C felonies carry possible penalties of prison terms of 3 to 15 years, as well as fines of up to $10,000. Class D felonies carry possible penalties of 2 to 12 years' imprisonment, and a fine of up to $5,000. A felony conviction will result in the person convicted losing their right to own or carry a firearm.
You Need an Experienced Tennessee Assault Attorney
The decision to charge a person with simple assault or aggravated assault can be subjective as factors are considered such as if a weapon was used in the assault (and if that weapon was "deadly") or how serious the resulting injuries of the assault were.
My firm is one of the few in Tennessee to keep a full-time investigator on staff to help us prepare our client's defense. We will fully review and investigate your case to find areas of defense such as conflicting witness statements, lack of physical evidence, deviations from proper police procedure, and infringements upon your constitutional rights. If you have been charged with Simple Assault or Aggravated Assault, I and my firm can help you to aggressively protect your rights, your freedom, and your future. All consultations are no fee and completely confidential.