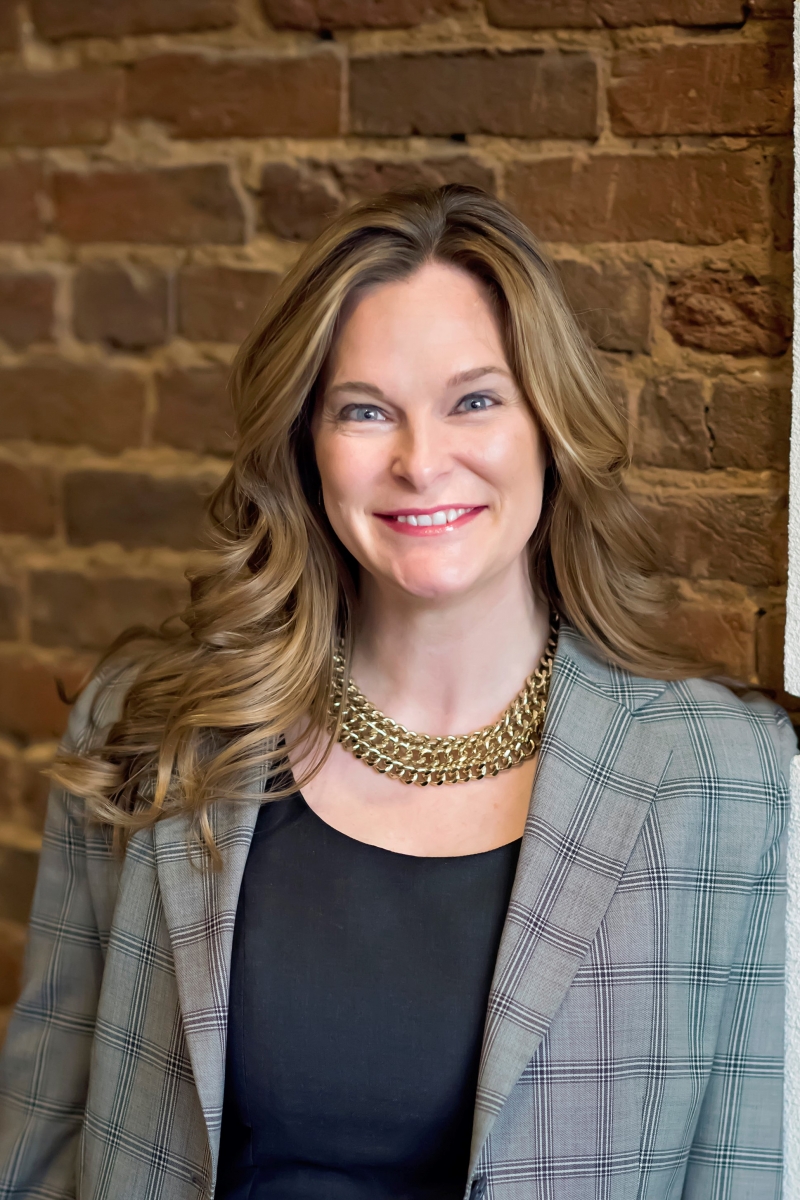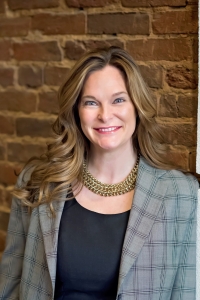 It is truly heartbreaking when a grandparent, who has been deeply involved in their grandchild's life, is denied access to that child or children. Sometimes the grandparent has provided that child and their parent or parents a home for a significant amount of time, or even acted as the sole caregiver for the child. In Tennessee, there are certain specific circumstances that allow for a grandparent to sue to visitation rights or even custody of their grandchild.
How Can You Obtain Visitation Rights?
The laws in Tennessee do provide for visitation rights for grandparents. First, the grandparent(s) must obtain standing in court in order to bring a case. To do that, one or more of the following circumstances must apply to the case:
the child's parent is deceased
the child's parents are divorced, separated, or were never legally married
the child's parent has been missing for at least six months
a court in another state has ordered grandparent visitation
the child lived in the grandparent's home for at least 12 months and was removed from the home by the parents, or
the child and grandparent have maintained a significant bond for at least 12 months and severing the grandparent-grandchild relationship will harm the child. [T.C.A. 36-6-306. Visitation rights of grandparents.]
Once the case is heard, the grandparent has the burden of proof for at least one of the following:
the child has such a significant relationship with the grandparent that he or she will suffer severe emotional harm if the relationship ends
the grandparent acted as a primary caregiver to the child for at least six months, and the child will suffer a severe emotional loss, or
the child's loss of a relationship with the grandparent puts the child in danger or risk of substantial harm.
How Do You Obtain Custody of Your Grandchild?
In some instances, neither of the parents are able or willing to take proper care of their children and, to keep them from foster care, a grandparent may petition for custody of the child. The grandparent must be able to prove:
the child's parents have divorced
the child's parents are deceased
the child has been abandoned by the parents, or
the child has been abused or neglected.
A grandparent cannot obtain custody unless the child's parents are unfit or unable to care for the child. The Court will decide if the parents are indeed unfit or unable, if the grandparents are fit and able to care for the child(ren), and what the best interests of the child are in the situation.
Hire An Experienced Grandparent's Rights Or Custody Attorney
While the bar is high for grandparents to obtain visitation or custody of grandchildren, it can be done in certain circumstances. Our attorneys have successfully litigated visitation and custody for grandparents in the Middle Tennessee area for over a decade. Call us at (615) 444-3995 to discuss your situation.