Motorcycle Accident Attorney Lebanon & Mt Juliet TN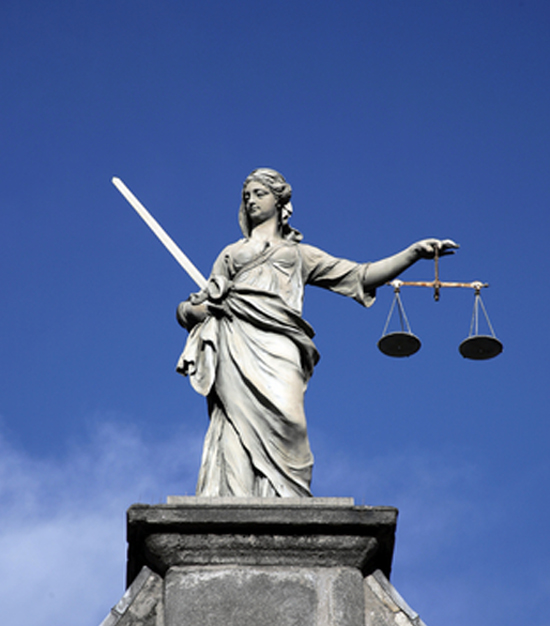 Tennessee roads become more deadly every year for bikers. That is unacceptable to the biking community, to me as an injury and accident attorney, and it should be unacceptable to the citizens of Tennessee as well. Each year, we set a new record for motorcycle deaths in Tennessee, only to exceed it the next year. The Tennessee Department of Safety released a study at the end of 2014 which showed that an overwhelming majority of motorcycle accidents were caused by drivers of cars and trucks who were either inattentive or negligently driving their vehicle when the accident occurred.
For most of my 20+ years practicing injury law, it has been the "norm" for my injured motorcycle client to not get the benefit of the doubt during the investigation of the accident. Police officers just assumed it had to be the biker's fault. I  have always known that not to be the case. My clients are reasonable safety conscious drivers who are just simply trying to lawfully share the road with other vehicles while doing something they deeply love – riding their bikes. I have fought with insurance companies of at-fault drivers and won settlements for those injured and I have argued and won my client's case in front of juries before and always against the assumption that the biker caused the accident. Bikers are well aware that they will be on the losing end of any collision with another vehicle (or the road, or the ground) as they are riding on a two wheeled vehicle protected only with a helmet, so basic self-preservation leads bikers to follow the rules of the road and be particularly vigilent around other vehicles.
And remember,  the law protects a Tennessean's right to operate a motorcycle on any interstate, highway or backroad in Tennessee!
I believe that bikers injured in accidents in which they are not at fault should be compensated for those injuries. I have quite a bit of experience in making at-fault insurance companies recognize that as well as convincing juries in court, but it is so gratifying to have a scientific study by the government now that backs up our experiences!
If you have been injured while riding your motorcycle, Tennessee law affords you the exact same rights as any other driver of any other type of vehicle, including compensation for your injuries and damage to your bike. Families of bikers killed in accidents can be compensated for the wrongful death of their loved one as well. Give me a call if you think we can help you with your motorcycle accident and injury case.