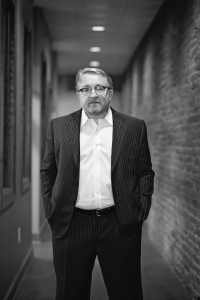 I have practiced law for over 25 years and, 15 years ago, formed Lannom & Williams Law Firm along with Keith Williams. Throughout my legal career, I have made many friends in this community. I grew up here and I'm raising my family here in addition to practicing law. I work with, raise children alongside of, and represent these folks and their families. Some I have helped in times of true crisis and some through my ministry in the motorcycle world. From the beginning, I have represented people in many different areas other than criminal law, one of those being people who have been hurt in automobile accidents and also in areas like Wills and Estates and Family Law issues. As I began specializing more in Criminal Defense, I added the top attorneys to my practice so that I did not have to turn away friends who needed help in other areas.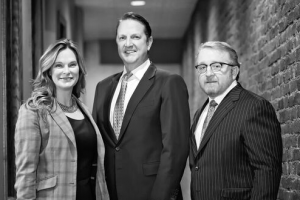 One these areas is the field of Personal Injury, car wrecks and motorcycle accidents. I formed a partnership with Keith Williams over 15 years ago to help filled this void, just as adding Melanie Bean as Lead Attorney (and now appointed to Partner) to my firm's Family Law practice allowed me to better serve those with divorce and child custody needs. As my practiced evolved to primarily focus on criminal law, I have continued to serve my client's in the field of personal injury by having the recognized expert in this field working with me to aid my clients who have been injured by other people's carelessness – my co-founding partner Keith Williams.
Keith is known nationwide as expert in Trucking and Aviation Injury Law. Keith and I, along with our Associate Attorneys, join together as a team to give the same attention to my clients and friends who have been injured locally in car, truck or motorcycle accidents.
Lannom & Williams has obtained recoveries in the multi-million dollar range on a number of occasions through mine and Keith's long-standing and successful association. We have recovered for our clients in automobile and trucking, motorcycle, boating accidents, and even major airline crashes.
I am and always will be a specialist in criminal law aggressively defending the citizen accused. However, I view those I have met through the years as friends, friends who can't be turned away when their problems lie outside the field of criminal law. I simply refuse to give less than the best representation possible to any client. I accomplish this by association with other experts in the field working in my office.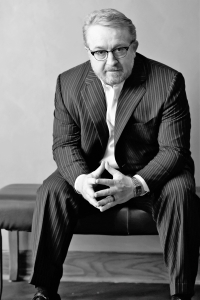 If you have been seriously injured by someone else's carelessness, you can reach out to me to get the very best representation possible and I will make sure you do. We will sit down and talk, just like I always have with all my friends, neighbors and clients, and find the best way to help you. You do not have to go the TV talking heads for lawyers you will never meet and who will never have a personal interest in your case. Give me a call and we will assemble a team of attorneys, paralegals and investigators to obtain justice for you and protect your right to recovery. We help people by providing them the best quality of service – not by making commercials. If you need me, call me 24/7. Some things thankfully never change and my determination to help you in your time of need is one of them.
Helping friends solve their problems for over 25 years,
Frank Lannom