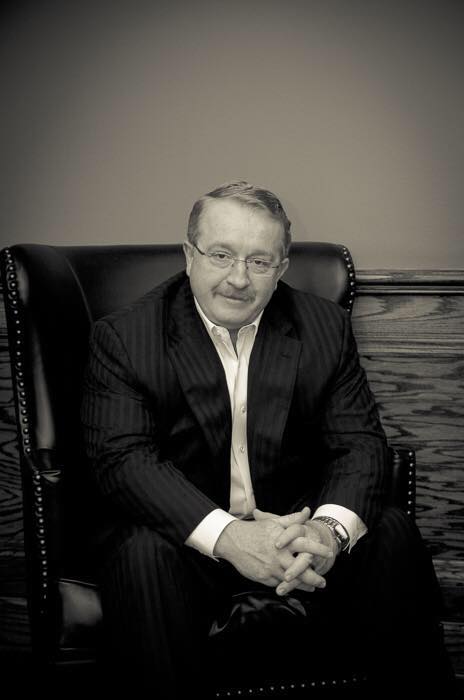 "We make it better." Often this is the most honest and accurate statement I make to my clients. I have done everything in my power over the past 25 years to provide the very best defense for every client and I believe I have raised the standard of defense received by citizens accused of crimes. Frank Lannom Law Group is the first law firm in our area to have full-time staff investigators, an innovation that helps us deliver the ultimate in case preparation. Our clients' needs are promptly and professionally addressed by my staff of experienced support staff. We have multiple attorneys to ensure our clients are never in court alone when emergencies arise. The result has been what I sought from the beginning – to have the best and most professional criminal defense firm possible.
Many of you have entrusted your futures to us and then you've sent your family and friends to us for help. The number of cases and seriousness of the allegations we defend have increased. Due to your support, I have enjoyed professional recognition by being asked to train and teach criminal defense attorneys across Tennessee on how to better defend their clients. This privilege has extended to speaking at multiple seminars on DUI defense, defending seizures of property, and all types of felony cases. I have been honored to speak for citizens and clients before the United States Commission on Civil Rights about the abuses of property forfeiture by law enforcement agencies. Your response to my efforts to defend citizens accused of crimes, to help people preserve their homes, careers, and families from false allegations, bad decisions, and criminal charges, has allowed me to grow my practice by adding the best attorneys in the state and placed me in the position of heading the criminal defense section of our law firm.
Melanie Bean joined my practice almost 20 years ago as a hard charging college student and law clerk. In addition to working with the criminal defense section of our firm, she is one of the leading Family Law attorneys in Tennessee.
Together we offer something unique – a law firm that can help fix the problems affecting our clients' lives, even if their problems fall outside of criminal defense. I am truly proud of our team, our reputation, and the way we have carefully developed and trained the best people to help the best clients. I'd like to introduce you to the fine people who work with me over the next few weeks. While every member of the firm supports my role in leading the criminal defense section of our firm, we are continually enhancing other areas of law practice that our clients need. It is vital to us that our clients are not turned away if their problems fall outside the field of criminal law. Please keep an eye out for future articles to learn how what services we can provide when you and your family face difficulties. 
In Defense of the Citizen Accused,
Frank Lannom