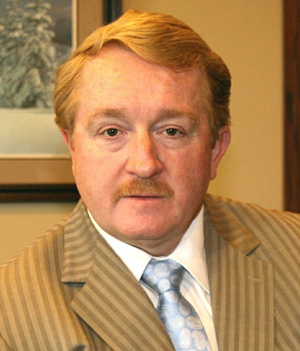 If I am arrested for DUI in Tennessee, is pleading guilty a reasonable option?
Pleading guilty to DUI is never the first option given consideration if I am representing an individual accused of DUI. After 20  years of defending citizens charged with DUI, I have seen an opportunity to win a DUI case in some of the most unbelievable scenarios. I have seen success in situations that seem hopeless to the individual charged.  However, I know every person's circumstance are different, their tolerance for risk if different, and their job and family considerations are different.  The best place to start in making this decision is to understand what happens if you decide to plead guilty to DUI.
If you plead guilty, there are certain portions of the DUI law that apply to every conviction including: mandatory jail time, mandatory driver's license suspension, statutorily required 48 hours of trash pick-up with the insignia of "I am a Drunk Driver" on your shirt, a mandatory fine and a criminal conviction that cannot ever be expunged or taken off of your criminal history.  If convicted with certain blood alcohol levels, an individual can be required to have harsh restrictions related to any restricted driver's license, including the requirement of ignition interlock device.
However, many people do not know that there are methods to AVOID serving jail time in a penal facility even if convicted of DUI, if the person is charged by the Highway Patrol, Mt. Juliet Police, Lebanon City Police, Wilson County Sheriff's Department, Rutherford County Sheriff's Department, LaVergne Police, the Murfreesboro Police Department.
You need a qualified and experienced DUI attorney to represent you in the face of such serious charges as DUI in Tennessee.  The stigma of being found guilty of this offense will follow you your whole life and you owe it to yourself, and your family, to have the most assertive attorney fighting for your rights.  Call me for a free consultation if I can help.