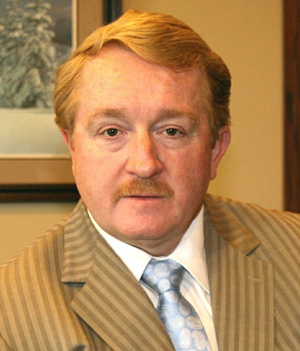 Firearm offenses and weapons violations are a significant part of Lannom & Williams' criminal practice.  Tennessee law makes the possession and employment of firearms very serious offenses.  The most sweeping changes occurred recently regarding possession and employment of firearms during the commission of a dangerous felony. Tennessee prosecutors are now using this statute to require minimum mandatory sentences from 3 to 5 years for people in possession of more than a half an ounce of marijuana, who also have a shotgun or rifle in their possession or home. If a person has combined drug and weapons charges, their prison sentences can be made to run concurrent to each other instead of combined. That means that they can't even start serving their time for the weapons charges until their time is served for the drug charges.
We also see a lot of cases where someone is charged with possession of a firearm while intoxicated. This is a common charge related to DUI arrests of citizens who have never been charged with a crime in their lives and possess a permit to carry a weapon. Being charged with the intent of going armed while intoxicated can carry harsh sentences.
Frank Lannom supports the American citizen's right to keep and bear arms.  He and his team of experienced attorneys and staff have extensive experience in defending cases for people accused of gun or weapons violations.  Lannom & Williams will provide the best criminal defense and the best attorneys qualified to defend you if the government charges you with one of the many firearm offense statutes that exist in the State of Tennessee.  If you have been charged with a firearm offense or weapons violation in Nashville, Lebanon, Mount Juliet, Murfreesboro, or anywhere in Middle Tennessee, call our office at 615-444-2900 for a free consultation with one of our qualified attorneys.  You can also reach us by filling out our quick and easy online form located on the homepage of our website. 
Lannom & Williams can provide you with the experienced representation you will require to protect your rights and preserve your freedom in the face of serious charges surrounding Firearm Offenses and Weapons Violations.