Divorce Attorney Lebanon & Mt Juliet TN
Lebanon and Mt. Juliet Tennessee Divorce Lawyers Near Me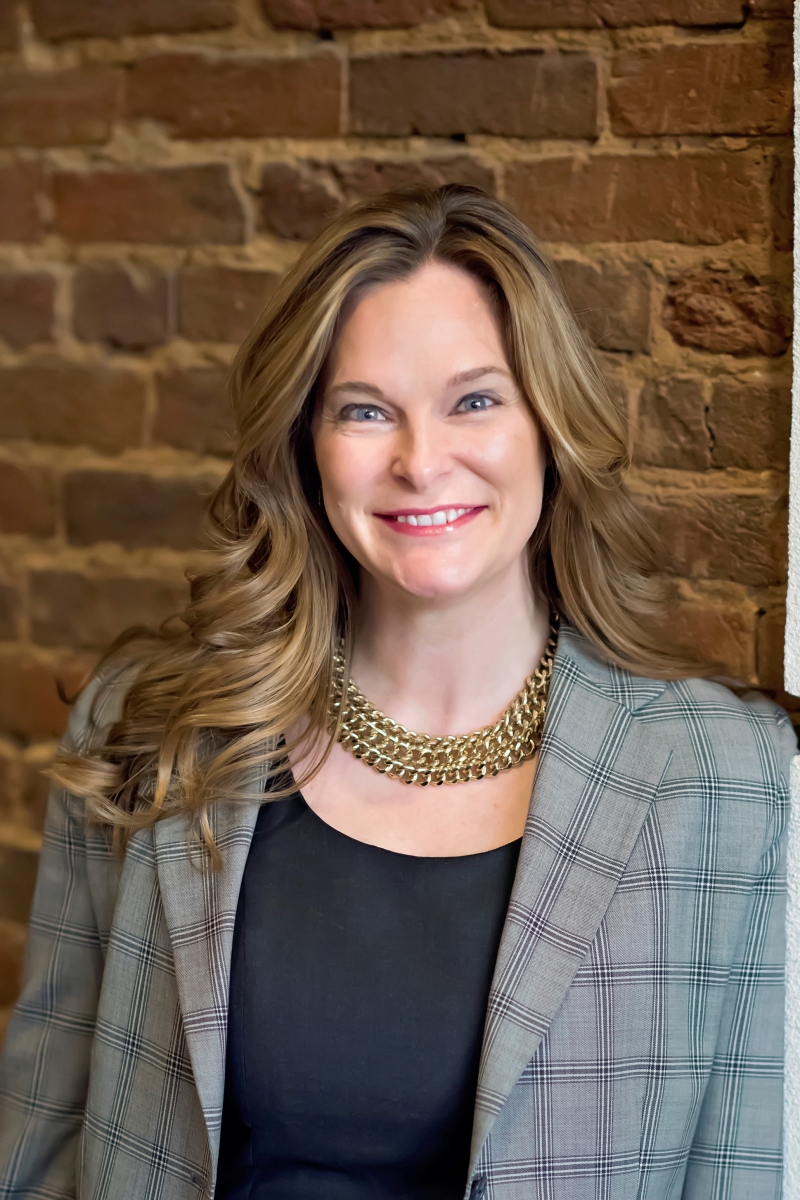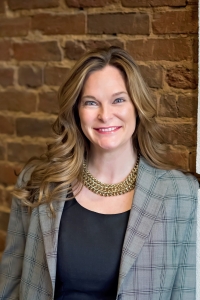 Divorce is a life-altering experience for anyone.  There is no easy button for this event in a person's life, but one of the most important things you can do is hire an experienced attorney who will guide you through the maze of legal issues facing you.  The decisions you make during this time of crisis will be your foundation stones for moving on after the divorce and rebuilding your life.  You need to make sure your foundation is grounded in smart and assertive representation by an attorney skilled in family law in Tennessee.
We Are The Team You Need
I and my family law partner Julie Robinson, along with our experienced support team of paralegals and investigators, will fight to ensure your rights and income are protected, you reach a settlement that is in your best interest, and help you ease your way to a happy and satisfying life beyond your divorce.  Peace before war is always desirable in a divorce case, especially when there are children involved. We are experienced in handling uncontested divorces, where both parties use the same attorney, which keeps the process short and is less expensive than a contested divorce. We are also experienced in Rule 31 mediation, which allows for mediated settlements between parties and keeps the case out of court.
Contested Divorces
Sometimes an Uncontested or Mediated Divorce isn't possible and the case has to be decided in court and I have never been afraid to take a case to court.  My reputation of fiercely fighting for my client's rights while defending their property and income and parental rights, if needed, is well respected and widely known across Middle Tennessee. In fact, I have been professionally proud to be called a "pit bull" and a "beast" by my satisfied clients when I have won their cases in court. In fact, the exes of my clients have referred many people to me after they and their attorney faced me in court.
"Melanie has represented me on several occasions and has kicked butt! Even my ex recommends Melanie Bean to her friends!" B. Smithson – Google Review
We Can Help You Protect Your Family and Assets
Don't face your divorce alone. In addition to holding your family and friends close during this trying time, make sure you have the best representation available to you.  With extensive experience in alimony, child support, division of marital property and assets, or debt and asset division, I and my staff will be the key to your successful team. Call our office to set up your appointment for a consultation about your case.