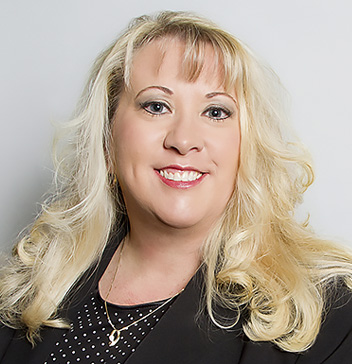 Kristie Land
Paralegal
Kristie Land is a Cleveland, TN native, but moved to Nashville in 2014. She joined Lannom & Williams, PLLC (Trial Attorneys) as a Paralegal to Attorney B. Keith Williams in 2019.
Kristie began her legal career in 1996 for a small law firm in Chattanooga, TN, and gained experience in a wide range of areas, including personal injury, bankruptcy, domestic relations/family law, real estate, workers' compensation, business formations, wills, estate planning, and insurance defense. She has served as a lead paralegal in many of her previous firm's largest cases and has experience in both Tennessee and Georgia Law.
Kristie is Notary at Large in the State of Tennessee. She enjoys spending time with her family. Her hobbies are guitar playing, antiquing, painting, and traveling.