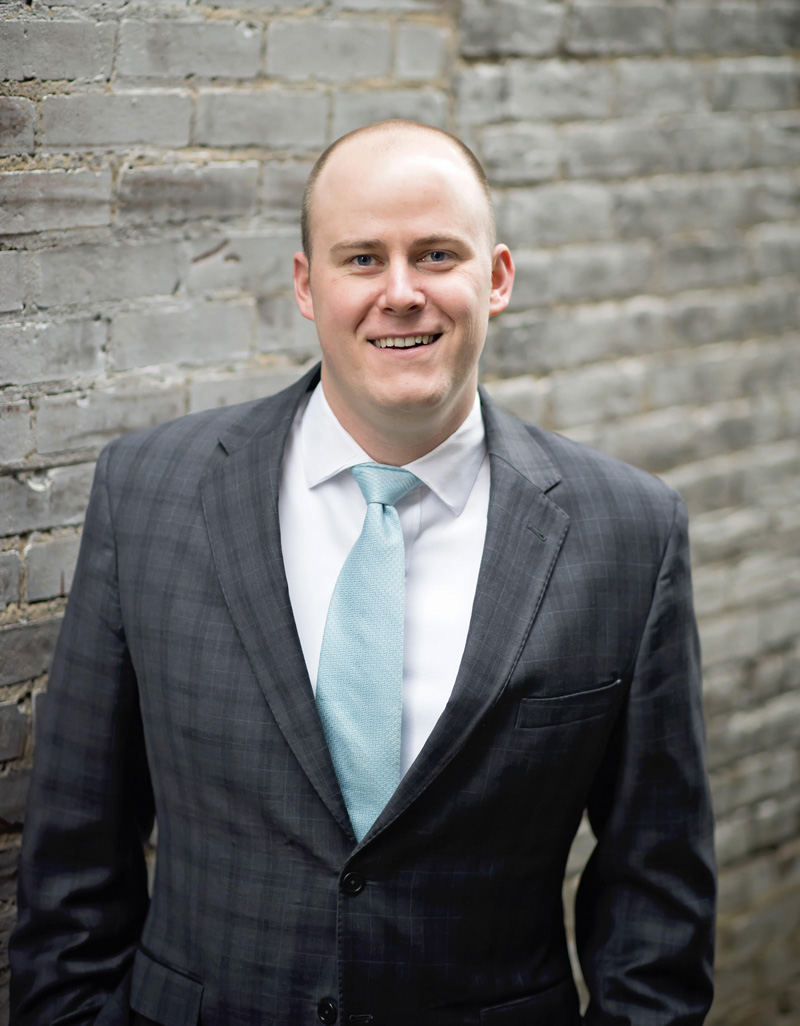 Donnavon Vasek, Attorney
I knew I wanted to be a criminal lawyer when I started working as Frank Lannom's Lead Investigator at the Law Offices of Lannom & Williams. That position exposed me to the glaring fact that we as citizens must ensure that our consititutional rights are protected in the courts. From investigating simple DUIs to sex offenses to vehicular homicide, I have seen firsthand how important it is for every citizen to have access to skilled and dedicated defense counsel.
Now that I am a practicing attorney at Lannom & Williams, I uphold the tradition of aggressive defense of our clients combined with a compassionate and honest understanding of the effect the charges they face are having or will have on their lives and the lives of their families. I realize many lawyers will tell you they will "fight for you," as will I, but I also know that fighting is no use unless your case is fully investigated, prepared, and wisely thought out to its most beneficial end. I will provide you a passionate defense tempered with a great strategy and an intelligent plan of action.
I provide defense for charges such as:
BUI (Boating Under the Influence)
Domestic and Sexual Assault
Drugs and Weapons charges
Drug Possession
Probation Violations
Records Expungement and any other type of criminal charge.
I also provide legal services in estate law, such as Willis and Powers of Attorneys.
As your attorney, I will be backed up by a trained and talented investigator, experienced paralegals and legal secretaries, and have the brain trust of the other successful attorneys I practice with – you need that team on your side. Call my office at 615-444-3995 or contact us through the website if I can help you.