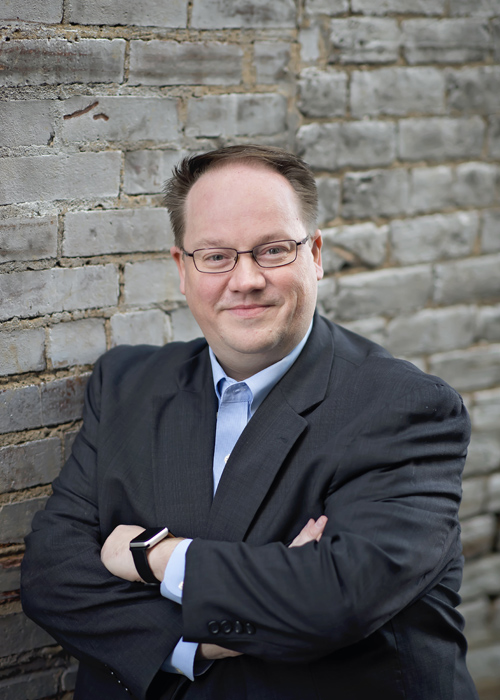 Having to face the legal system in America can be confusing, it can be challenging, and it can be overwhelming. I focus my practice in litigation, and I stand up to help my clients navigate the waters of the judicial system. Whether you've been served with divorce papers, you've been accused of a crime, or you've decided to appeal a ruling from a lower court, I am here to help. I am dedicated to helping others through these difficult circumstances with appreciation, integrity, and strength to achieve positive results. I focus my areas of practice in family law, including divorce, child custody, and modification of parenting plans; criminal defense; and appellate law, both criminal and civil.
I am an alumnus of both the University of Tennessee and the Nashville School of Law. During law school and after, I spent time training in a premier civil rights firm, and I have extensive experience in drafting pleadings in state courts (including appellate courts), as well as federal courts including writing several briefs, dealing with complex areas of the law, filed in the United States Court of Appeals for the Sixth Circuit.
Having the resources to fight for you can be the difference in walking away from a marriage with just the shirt on your back or walking away from that marriage feeling defended. Being able to dedicate the time to your case means being prepared and ready to fight for you. At the Frank Lannom Law Group, we have the resources and the dedication to help you through whatever legal challenge you might be facing.