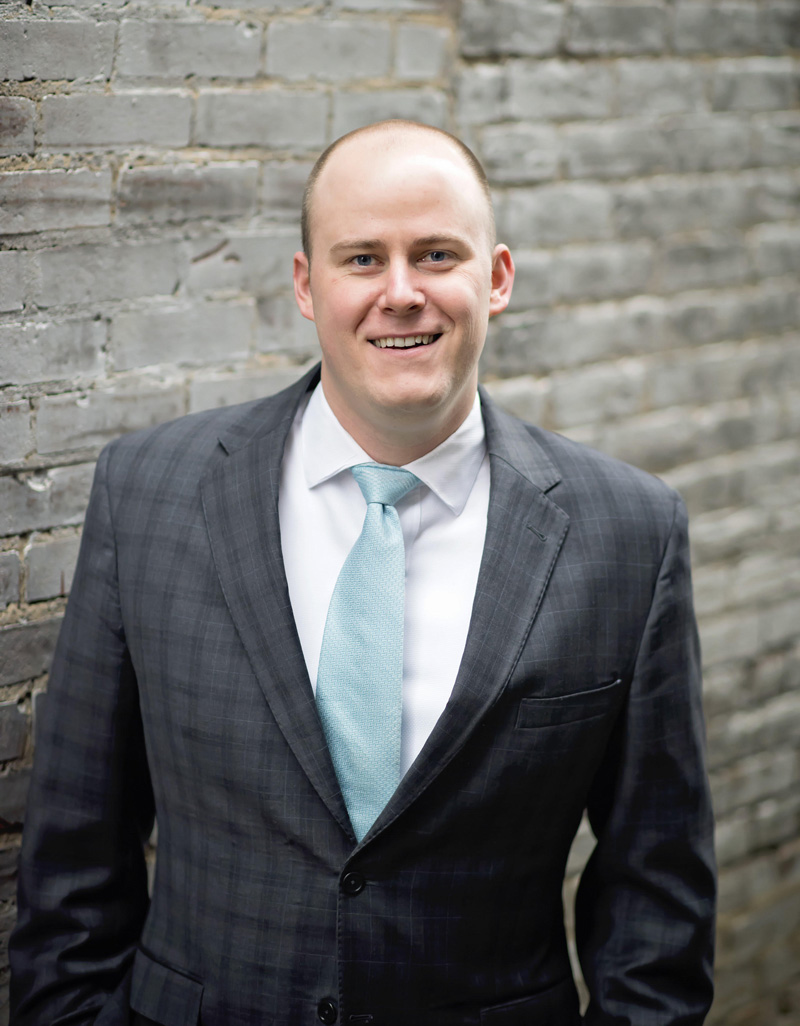 Donnavon decided early on in his life to focus his education and experience on trial work. Donnavon graduated from the University of Tennessee-Chattanooga with his Bachelors of Science degree in criminal justice. He continued his education at Nashville School of Law where he obtained his Doctorate of Jurisprudence and graduated in the top 10% of his class. After being admitted to the practice of law in Tennessee,  Donnavon began practicing at Lannom & Williams where he focuses in criminal defense and estate planning/probate.
Donnavon takes great pride in the exceptional personalized service his legal team provides. The firm approach is to keep clients well informed, and up to date about their cases. Every client is educated about the various aspects of the law as it relates to their case. This allows the client to make informed and educated decisions every step of the way.
Donnavon understands the importance of having excellent legal representation when investigated or charged with a criminal offense. The presence of a conviction on one's record can have far-reaching consequences, sabotaging the person's life and putting their employment opportunities in jeopardy decades after the incident occurred.
Donnavon's dual practice also focuses in estate planning and probate. His blend of trial advocacy, legal knowledge, and personal attention provides guidance to the firm's estate planning and probate clients. Donnavon's legal services help individuals and families make informed decisions to protect their assets. The Firm's  estate planning/probate division also includes services in:
Estate Planning
Drafting  Wills & Trusts
Complex Trusts
Guardianships, Conservatorships
Probate Litigation
Probate of Estates
Advising Trustees & Executors
Trust Disputes
Powers of Attorney, Advance Directives
Protecting Family Assets
Preserving Legacy
Beneficiary Designations
Outside of the office, you can find Donnavon enjoying basketball, hunting, and many other outdoor activities. Donnavon grew up on a farm in Culleoka, Tennessee and played basketball at the collegiate level.