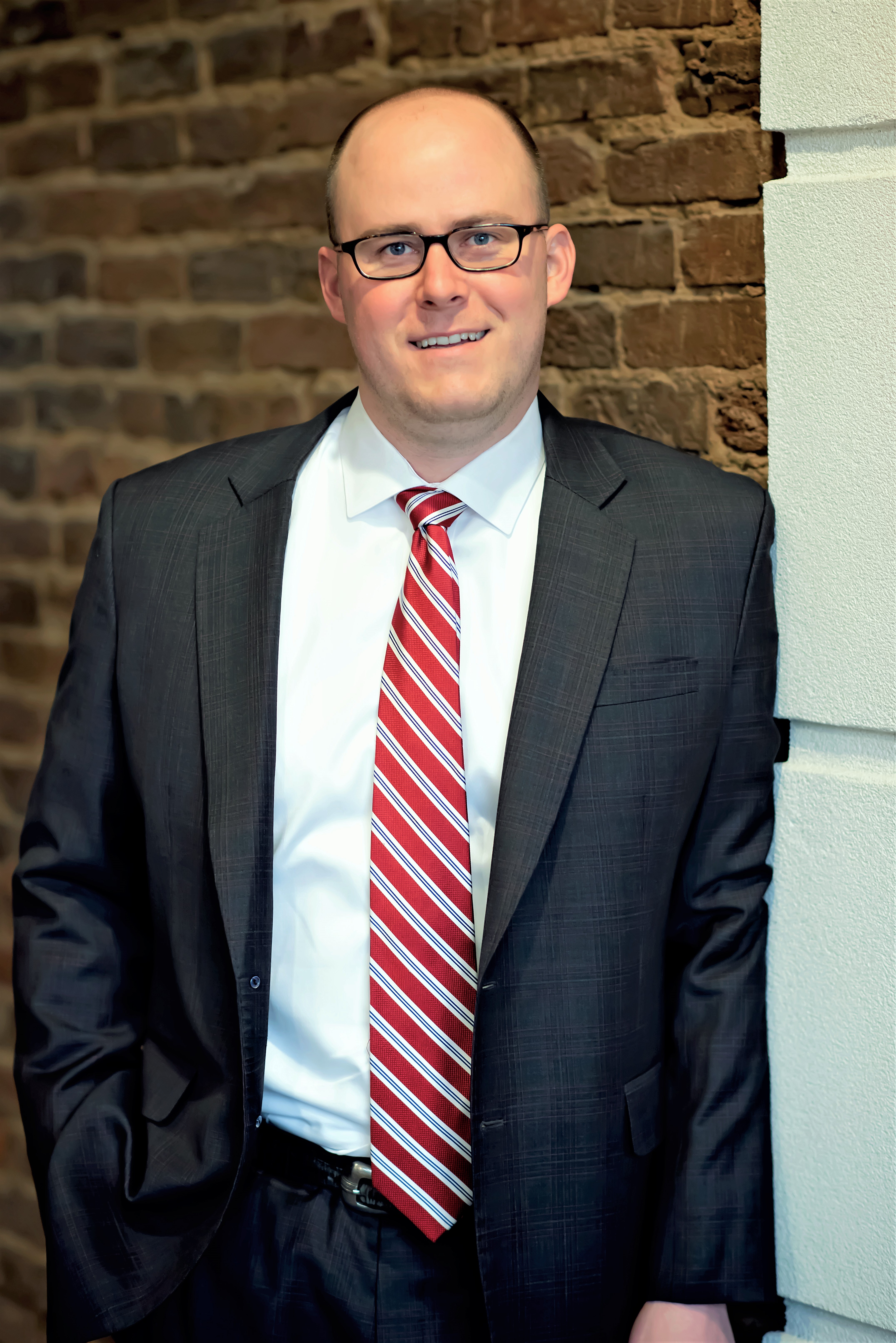 My practice focuses on criminal defense, estate planning and probate (including Last Will and Testaments, Conservatorship, Probate, and Powers of Attorney), and civil law. My core belief in my practice is that I will provide my clients with the most comprehensive review of their case and the most assertive and thorough effort to resolve it to its best outcome while treating them with the care, honesty, and discretion they expect and deserve. Nothing else is acceptable to me as an attorney, nor should it be to you as a client.
I worked as the Lead Investigator for our firm while in law school. That experience formed my fundamental belief that every one of my clients must have the most thoroughly investigated case, the best advice and communication, and full access to me and my team of paralegals and investigators. If my client is facing a criminal charge, they could lose their job, their family, and their future. When they trust me to defend them, I provide them with  skilled and passionate defense to ensure their case is resolved to its best possible conclusion.
This advocacy, legal knowledge, and personal attention is given to my estate planning and probate clients as well to provide services to help individuals and families make informed decisions to protect their assets. We provide planning/probate division includes services in:
Estate Planning
Complex Trusts
Guardianships, Conservatorships
Probate Litigation
Probate of Estates
Advising Trustees & Executors
Trust Disputes
Powers of Attorney, Advance Directives
Protecting Family Assets
Preserving Legacy
Beneficiary Designations
If you are facing any type of criminal charge, such as a DUI or Drug Possession or Assault or Domestic Violence, I can help. I have had success in having my clients charges dismissed or reduced to lesser charges, allowing them to keep their drivers licenses and jobs.
For the past two years, I have been proud to be named a Top 40 Lawyer Under 40 by the Tennessee Trial Lawyers Association and this year was named as a Top 25 by the NTLA in Tennessee. My firm has also been voted "Best in Wilson County" for the past two years in the Wilson Post "Best of" contest. I graduated Nashville School of Law and earned the Nashville School of Law Scholarship and the Cooper's Inn Award, given to those in the top 10% of their graduating class. I am most proud to have been asked back by the Nashville School of Law as a Mentor in the Legal Writing Program.
If you need estate planning services, or have a civil lawsuit, call me at (615) 444-3995. We will work together with my paralegals and investigator to ensure you have quality, effective representation and a team to stand with you no matter your legal need.